Our internal culture drives our external behavior.

Respect, efficiency and loyalty.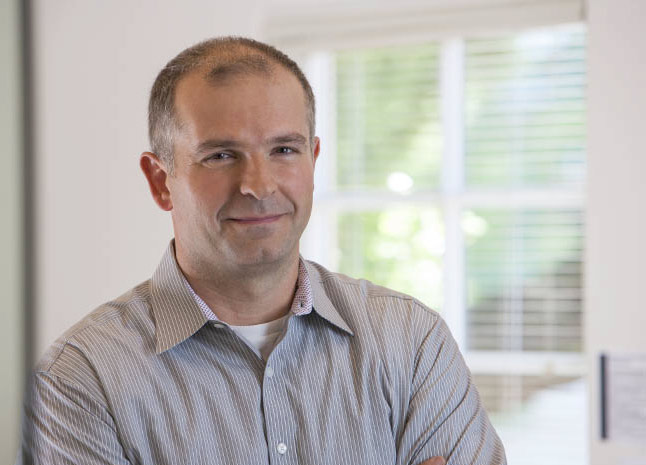 John Cadeddu
Managing Director
Before joining DAG in 1999, John was a Managing Director at Amsterdam Pacific, an investment bank focused on media and IT industries. Previously, John worked at Octel Communications (now Lucent Technologies) and Tandem Computers (now HP) in marketing and strategic planning roles. He also worked at JP Morgan in both capital markets and corporate finance.
Select Investments
Aerohive (NYSE: HIVE)
Altor (Acquired by Juniper)
Ambarella (Nasdaq: AMBA)
Clearwell (Acquired by Symantec)
Cloudera
Eventbrite
Glam Media
Glassdoor
GrubHub (NYSE: GRUB)
Jasper Wireless
Learnvest
Nextdoor
OptiMedica (Acquired by Abbott)
Rightscale
Silver Peak Systems
Truste
Wealthfront
Xoom (Nasdaq: XOOM)
Zimbra (Acquired by Yahoo)
Education
BA Harvard College
MBA Stanford Graduate School of Business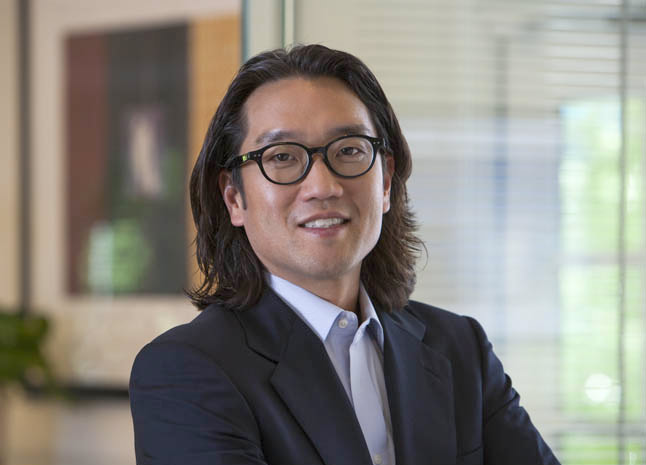 Young Chung
Managing Director
Young re-joined DAG in 2005. He focuses primarily on consumer tech, mobile, and digital health. Prior to DAG Ventures, Young led strategic initiatives to improve gross margins at Entrisphere (acquired by Ericsson), a DAG portfolio company. Young originally joined DAG in 1999 and worked on investments in the media and communications industries. Before DAG, Young was an Investment Banking Analyst at Goldman Sachs.
Select Investments
Birst (Acquired by Infor)
Brighter (Acquired by Cigna)
Convertro (Acquired by AOL)
DisplayLink (Acquired by Synaptics)
Gigya (Acquired by SAP)
Lithium Technologies (Acquired by Vista Equity Partners)
Loopt (Acquired by Green Dot)
NimbleRx
Pinger
PlanGrid (Acquired by Autodesk)
Plaxo (Acquired by Comcast)
Point
Polyvore (Acquired by Yahoo)
Prosper Marketplace
Rec Room
RingCentral (NYSE: RNG)
Upwork (Nasdaq: UPWK)
Wonolo
Yelp (NYSE: YELP)
YuMe (NYSE: YUME)
Education
BA Harvard College
MBA Harvard Business School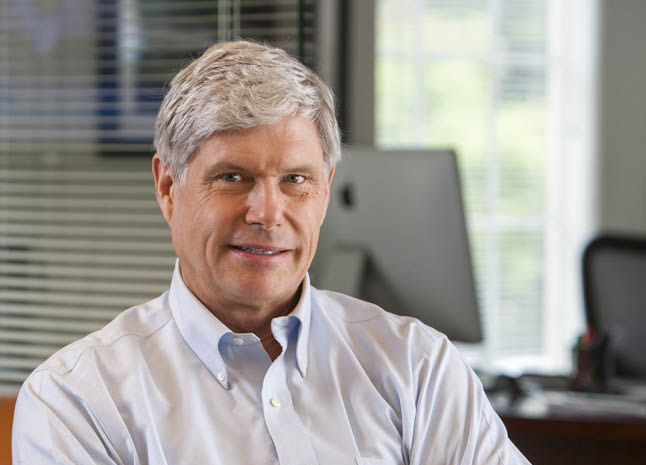 Tom Goodrich
Managing Director
Before co-founding DAG in 1991, Tom was a principal at Bechtel Investments, where he was responsible for overseeing a number of management buyouts of mid-size growth companies and special situation investments. He was formerly a co-founder and Vice President of Dimensional Corporate Finance, Inc., a specialty corporate finance company with significant financial backing from Xerox. Prior to this, Tom served as an independent consultant to the office of the Chairman of Bank of America and as a consultant with the Stanford Research Institute.
Select Investments
Aoptix
Armo BioSciences
Arresto BioSciences (Acquired by Gilead Sciences)
Atara Biotherapeutics (Nasdaq: ATRA)
Bloom Energy
Fortify Software (Acquired by Hewlett Packard)
Matrix Memory (Acquired by SanDisk)
Neos
Oakley Networks (Acquired by Raytheon)
Stoke (Acquired by Mavenir Systems)
Education
A.B. Dartmouth College
MBA Stanford Graduate School of Business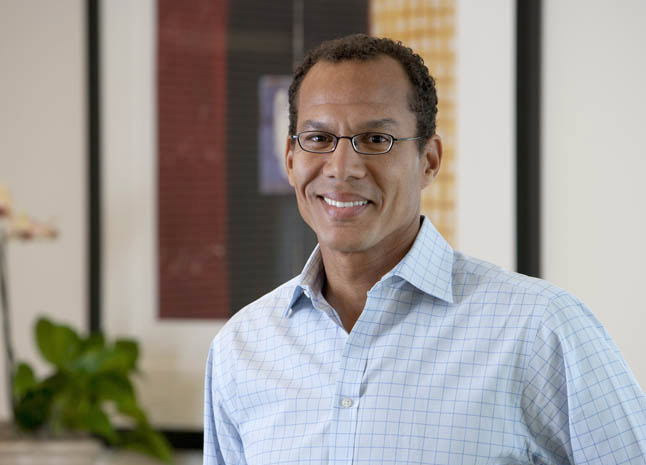 Nick Pianim
Managing Director
Nick Pianim joined DAG Ventures in 2007. He focuses primarily on enterprise software/SaaS, infrastructure, financial technology and security. Prior to joining DAG, Nick was Vice President of Corporate Development at Juniper Networks where he was responsible for acquisitions, commercial transactions and venture investments. Previously Nick was CEO of iAsiaWorks, a NASDAQ listed datacenter and managed services company, and CFO for Ensemble Communications where he oversaw corporate development. He also worked with Enterprise Partners Venture Capital, and with Morgan Stanley International.
Select Investments
Boku (AIM: BOKU.L)
FireEye (Nasdaq: FEYE)
NewRelic (NYSE: NEWR)
Oportun (Nasdaq: OPRT)
Quantenna (Nasdaq: QTNA)
SunRun (Nasdaq: RUN)
Wix (Nasdaq: WIX)
Zuora (NYSE: ZUO)
AVI Networks (Acquired by VMWare)
Meraki (Acquired by Cisco)
Pentaho (Acquired by Hitachi Data Systems)
Springsource (Acquired by VMWare)
Terracotta (Acquired by Software AG)
Vudu (Acquired by Wal-Mart)
Algolia
Branch
D2S
Innovium
Seeking Alpha
Vectra
Education
B.Sc. EE Tufts University
MBA Stanford Graduate School of Business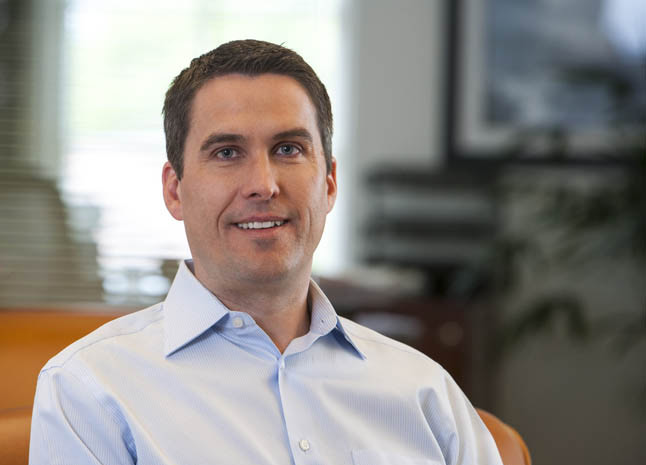 Greg Williams
Managing Director
Greg Williams joined DAG Ventures in 2006. He focuses primarily on enterprise infrastructure, SaaS, consumer internet, and clean tech. Prior to joining DAG, Greg spent over a decade at other VC firms, including Summerhill Ventures (formerly BCE Capital) and Teacher's Private Capital, where he focused on early and mid-stage technology investments.
Select Investments
Adamas (Nasdaq: ADMS)
Avnera (Acquired by Skyworks)
Chegg (NYSE: CHGG)
Cleartrip
Funny or Die
Inspirato
Marin (NYSE: MRIN)
Mint (Acquired by Intuit)
Origami Logic (Acquired by Intuit)
Pixtronix (Acquired by Qualcomm)
Proofpoint (Nasdaq: PFPT)
Taulia
UserTesting
uShip
Xsigo (Acquired by Oracle)
Education
B.Sc. McGill University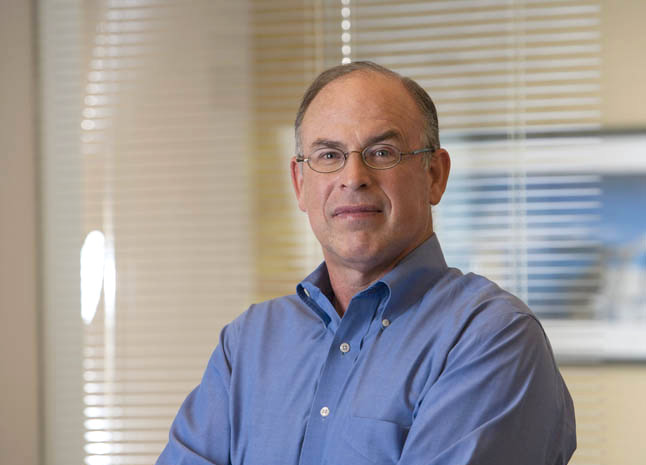 Joe Zanone
Chief Financial Officer
Prior to joining DAG in 2007, Joe was Finance Director at Siemens Venture Capital, the venture arm of Siemens AG, leading finance and back office operations in the U.S. He also served in a number of finance roles in the telecommunications products division of Siemens. Prior to Siemens, he worked as an audit manager at PricewaterhouseCoopers. He has served as Chairperson of VCBC, a member organization of VC finance professionals.
Education
BS Penn State University
MBA Santa Clara University
CPA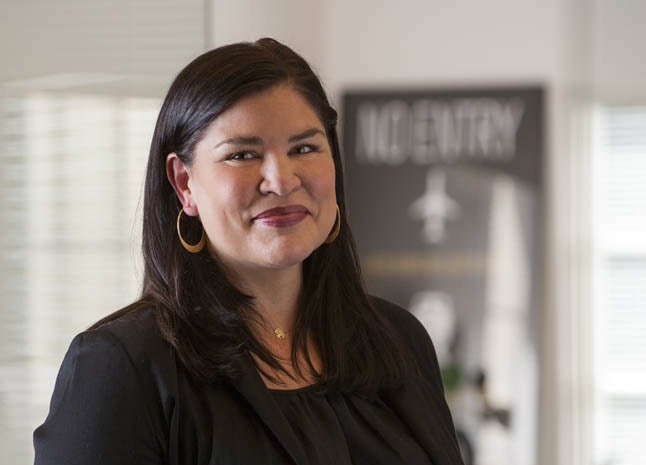 Deberah Stark
Administrative Controller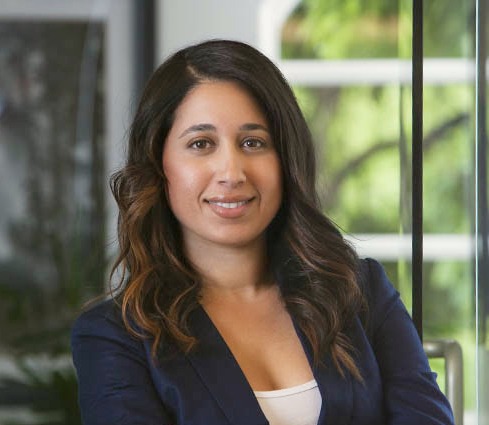 Shab Danesh
Executive Assistant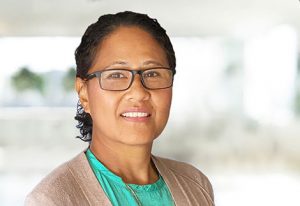 Malia Pita
Office Manager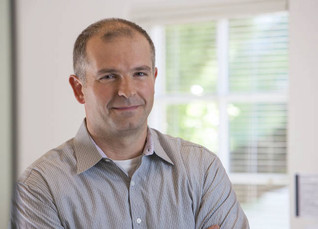 John Cadeddu
Managing Director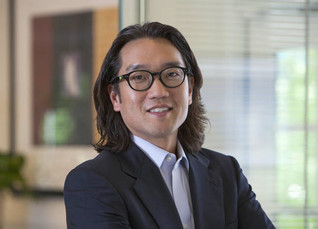 Young Chung
Managing Director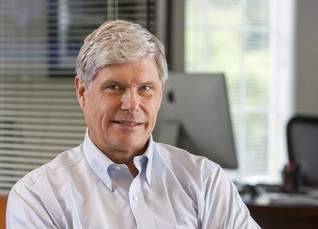 Tom Goodrich
Managing Director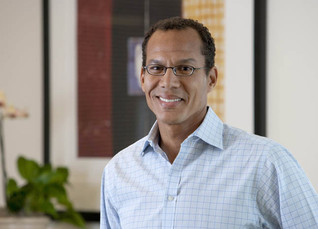 Nick Pianim
Managing Director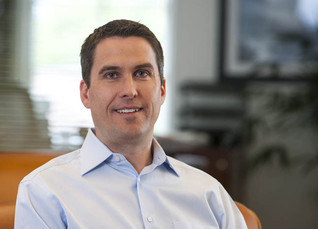 Greg Williams
Managing Director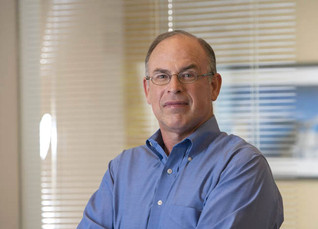 Joe Zanone
Chief Financial Officer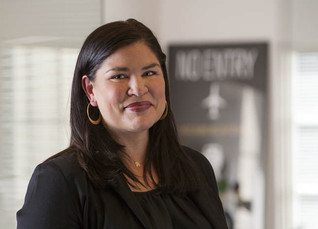 Deberah Stark
Administrative Controller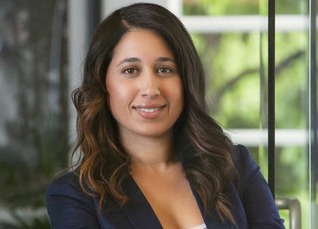 Shab Danesh
Executive Assistant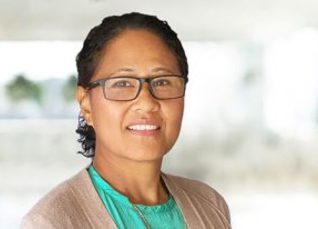 Malia Pita
Office Manager